About YESS

The Young Earth System Scientists (YESS) community unifies international and multidisciplinary early career researchers in a powerful network, providing a voice and leverage for a better future to serve society.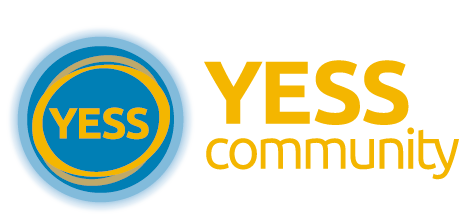 YESS is focused on early career researchers (Master students, PhD candidates, Postdocs within 5 years of PhD) in the Earth system sciences.
As young scientists, we have a critical role in shaping the future of Earth system science. We lead new endeavours at the frontiers of science, seamlessly integrating international research across multiple disciplines. Within the YESS community, we seek to pioneer crucial areas of research which provide solutions to benefit society.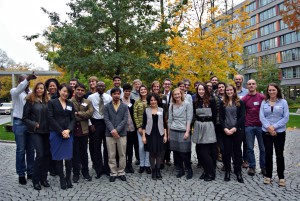 YESS is devoted to:
Provide a valuable international platform for early career researchers. We welcome members from a range of scientific backgrounds and aim to create synergies between researchers in natural and social sciences who represent the future of Earth system science.
Initiate and strengthen collaboration across different graduate schools and institutes internationally.
Provide opportunities for direct personal contacts by organizing events and activities at conferences and workshops.
Serve as a powerful partner with prominent international organizations to give young scientists a collective voice.
Enhance interactions between early career researchers in order to facilitate exchange of scientific ideas and experiences.
Stimulate and foster the future generation of Earth system science researchers.
Establish an independent and new way to communicate within the diverse field of Earth system science.
Set an example for the scientific community through an incorporated online network, 
reducing our carbon footprint and enabling interaction across diverse regions and cultures.
Find out more about