The YESS community strives to help shape the future of Earth system science, by fostering international and transdisciplinary leaders of tomorrow who pioneer the development and delivery of research and knowledge, which provide solutions to benefit society, towards a more equitable and sustainable future.
What is YESS?
YESS, as an interdisciplinary, international, and bottom-up early career researchers (ECR) network in the Earth system sciences, promotes both local and global collaborations and exchange among early career scientists (ECS) across disciplines related to Earth system sciences, while actively fostering career development.
YESS aims to contribute to shape and provide a collective voice to the (inter)national research agenda and initiatives, and create opportunities for future leaders around the globe. YESS aims to enhance opportunities for early career researchers from underrepresented regions and identities to generate a more inclusive and equitable research community.
YESS Members
YESS focuses on early career researchers working in the interdisciplinary field of Earth system science. YESS defines Earth system science in a broad and interdisciplinary sense that addresses both natural and social sciences. Members within YESS cover a wide breadth of scientific disciplines, including – but not limited to – weather, climate, atmospheric composition, geophysics, ecology, economics, engineering, hydrology, architecture, anthropology, governance, sustainability and many more.YESS welcomes PhD candidates, Postdocs, active university students, and early-career researchers within 7 years* of receiving their highest degree in the Earth system sciences. YESS' main focus is on academia.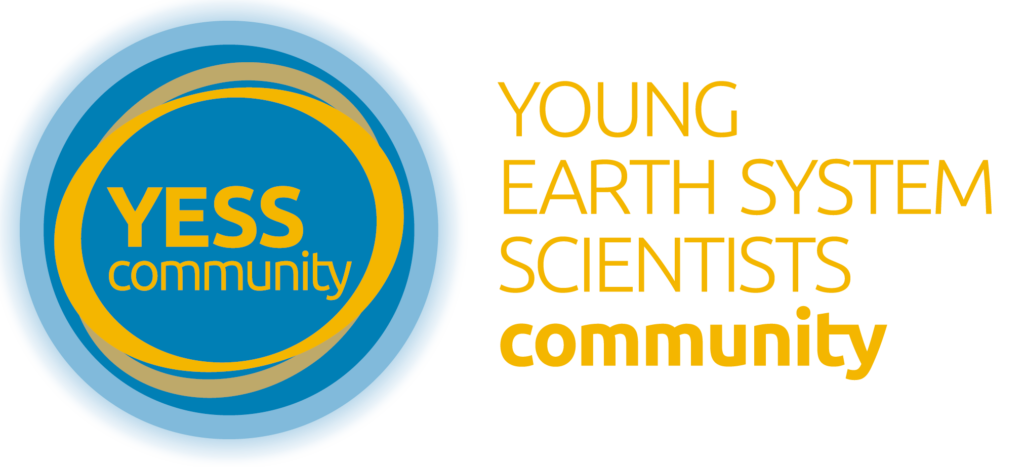 YESS also welcomes members from other sectors related to Earth system science, following a broader definition of 'research'. This may include researchers and young professionals in governmental institutes, NGOs, public outreach institutions, and the private sector.
YESS is devoted to:
Provide an international platform for early career researchers to enhance interactions between members. This platform serves as an independent way to communicate, while setting an example for the scientific community through an online network, reducing our carbon footprint and enabling interactions to build an interdisciplinary network that young researchers can benefit from throughout their careers.
Foster the future generation of Earth system science researchers through workshops, meetings, and online activities. YESS activities seek to build capacity, raise the scientific profile of early career researchers and stimulate scientific exchange.
Particularly support and nurture a generation of early career researchers that envision and work towards transformations to more equitable and sustainable futures.
Serve as a powerful partner to give early career scientists a collective voice by initiating and strengthening collaborations with different (inter)national programmes and initiatives.
Create opportunities and encourage the participation of early career researchers in international organizations and initiatives, as well as in scientific events, ranging from local to global scope, promoting diversity including a balance between gender, regions and career stage.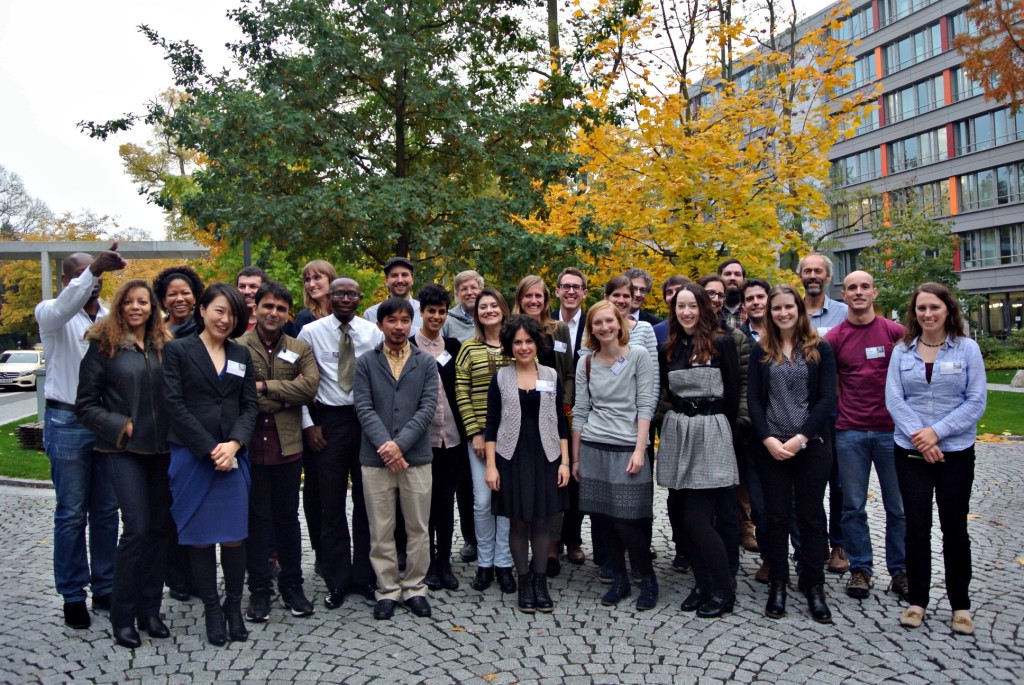 Find out more:
*Provided parental leave fell into that period, up to one year of parental leave time may be added per child, where appropriate