Welcome to the YESS community
YESS, the Young Earth System Scientists community,
unifies international and multidisciplinary early career researchers in a powerful network, providing a voice and leverage for a better future to serve society.
YESS focuses on researchers working in the interdisciplinary field of Earth system sciences, including social and natural scientists.
Members within YESS cover a large breath of scientific expertise, including – but not limited to – weather, climate, geophysics, economy, engineering, hydrology, architecture, anthropology, governance, many more.
If you are an early career researcher (Master student, PhD candidate, Postdoc within 5 years of PhD) in the Earth system sciences:
NEWS
Find out more about YESS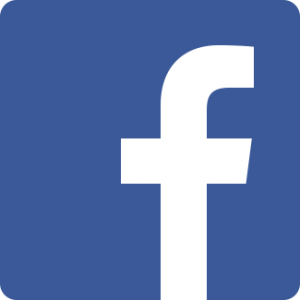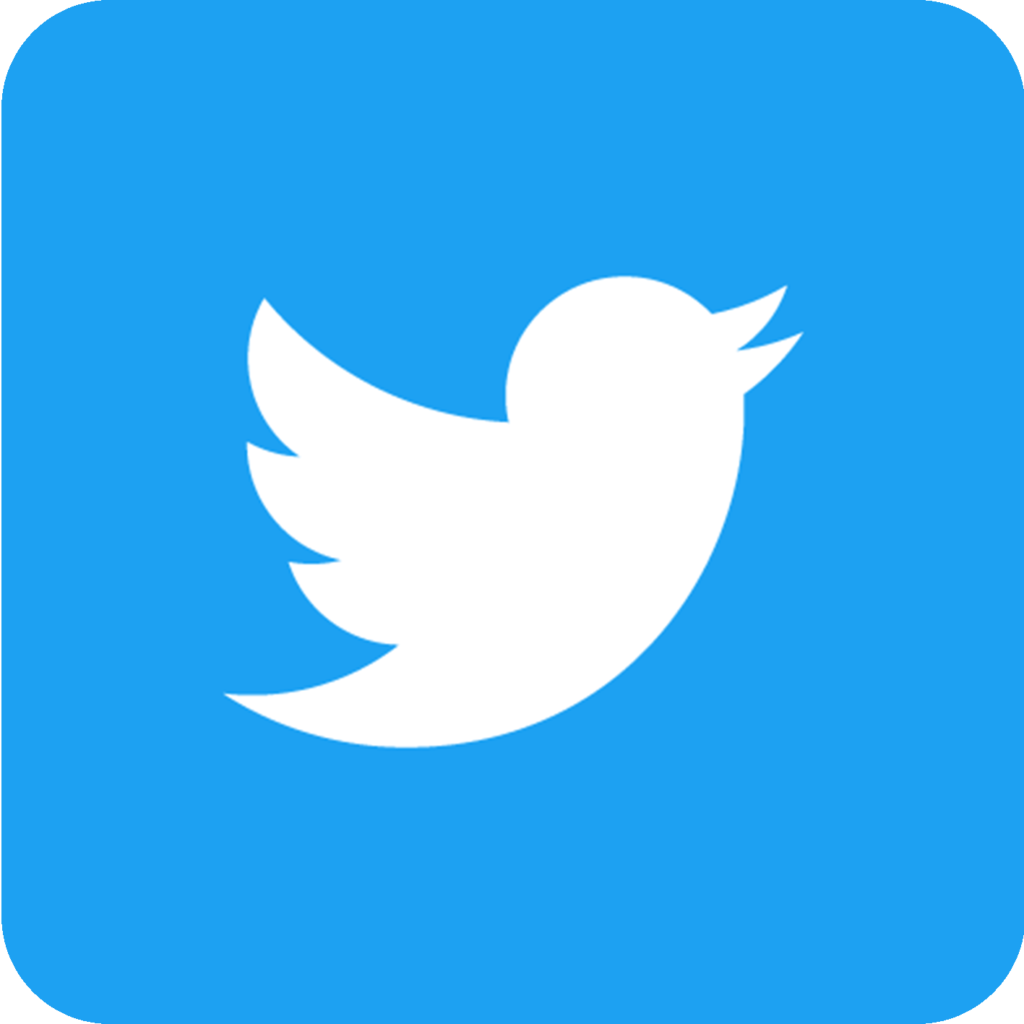 Follow YESS on Facebook, LinkedIn and Twitter
If you have questions, feel free to contact us.