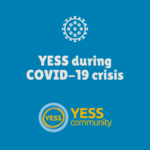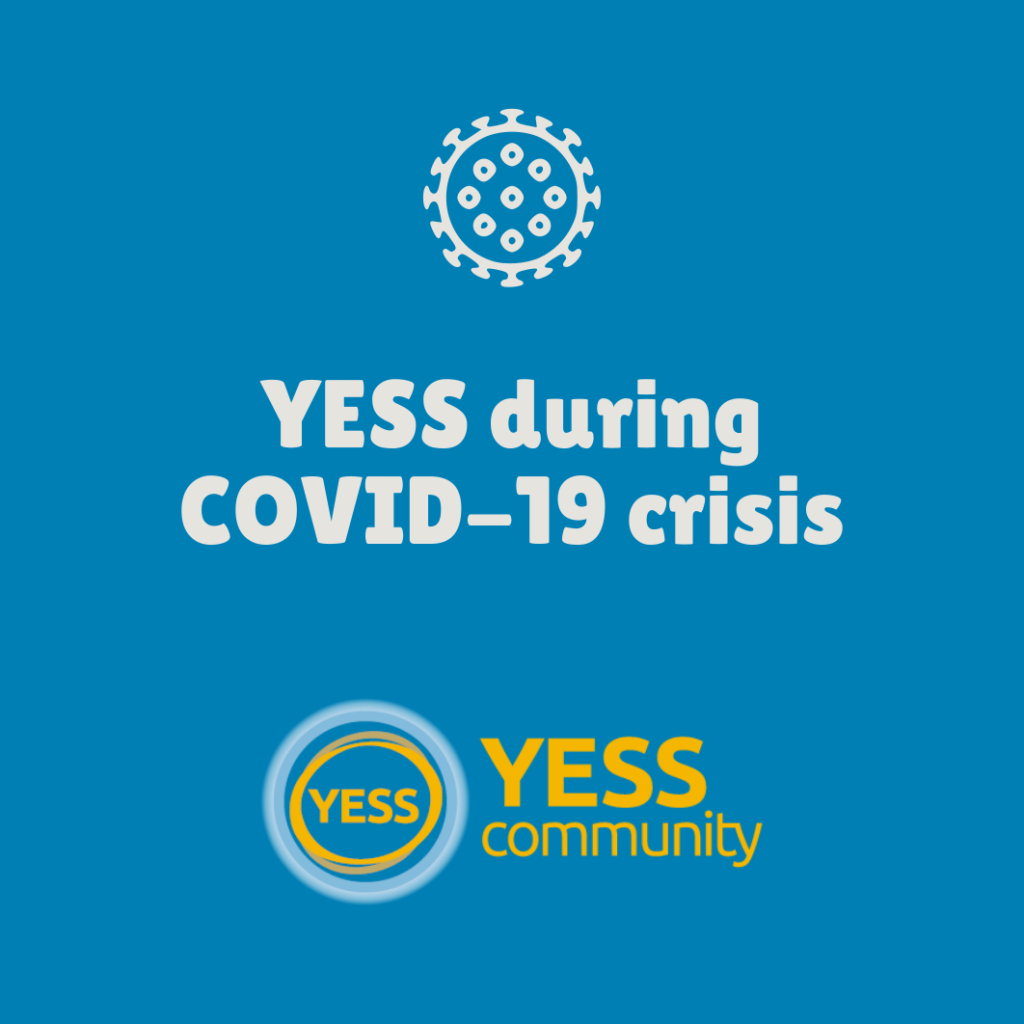 The spread of COVID-19 during the past weeks has a strong impact in our lives and we are all facing great challenges due to it. For years, YESS has been working to organize and enhance interactions among ECRs worldwide. In moments like this we believe that we can exploit all the potential of our platform to channel your science and ideas.
Online activities
To accompany our members during these difficult times we propose the following online activities to exchange science but also to hear the obstacles you face and to foster the interaction between members.
Early Career Scientist during COVID-19: We set up a Google Form (here) to collect the impact of COVID-19 on your research and career (open until Mid-May). We will prepare a document to share with the community with the main outcomes. In addition, we propose you to share on twitter tagging YESS (@YESSCommunity) and using the hashtag #ECR_COVID19. Every day we will share with the community incoming testimonies.
Twitter Poster Week: From 20 to 24 of April we hosted a Twitter Poster Week. To make it more fun, we applied Mike Morrison's idea of changing the way we share science on twitter. Want to join us? Watch this short video and tweet your work using the hashtag #YESS2Science.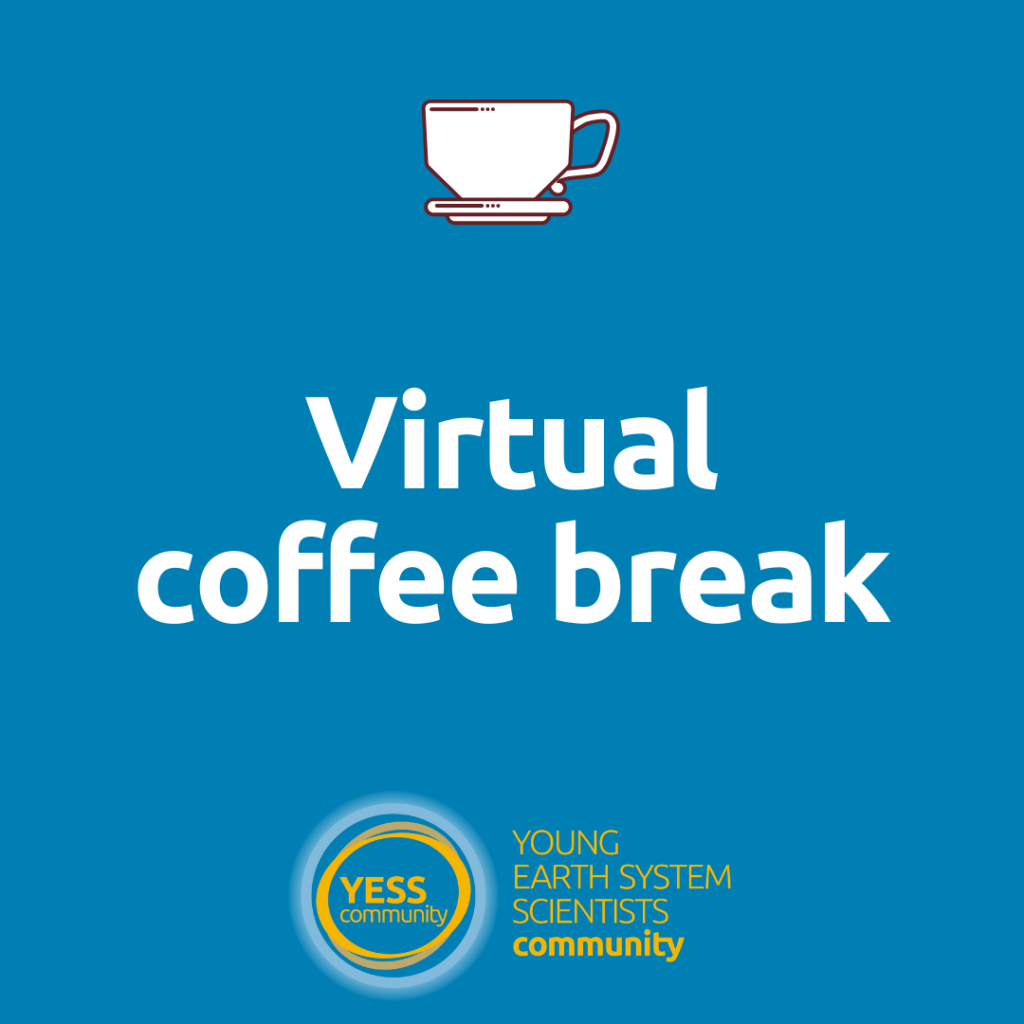 Virtual Coffee Break: Every Monday, Wednesday and Friday we will open a zoom room simply to chat about science, work, life or any other topic you wish to discuss while you meet other researchers. Follow us on social networks to know more details about dates and times, or find the detailed information here.
Online resources: We created a special space in our website to list some online resources that can be useful during the COVID-19 crisis. It includes webinars, journals and books available for free, etc.
In moments of crisis we believe that working together is the best way to achieve our goals and tackle the obstacles that may appear. If you wish to be part of the team that organizes all the activities, you can join our Working Groups by contacting us (valentina.rabanal @yess-community.org).

Join us in these activities!
Stay healthy and remember to follow WHO and local authorities' guidelines on how to protect yourselves and people around you!