YESS aims to highlight the scientific contributions by early career researchers in the community to make their work more visible and to enhance scientific interactions among community members and beyond. The Science Highlights will be mainly in the form of published papers and will be posted here on a regular basis*.
Jain, S., & Scaife, A. A. (2022). How extreme could the near term evolution of the Indian Summer Monsoon rainfall be?. Environmental Research Letters, 17(3), 034009. https://doi.org/10.1088/1748-9326/ac4655
Koren, G., Ferrara, V., Timmins, M., & Morrison, M. A. (2022). Global environmental change perspectives on Integrated, Coordinated, Open, and Networked (ICON) Science. Earth and Space Science, 9, e2022EA002231. https://doi.org/10.1029/2022EA002231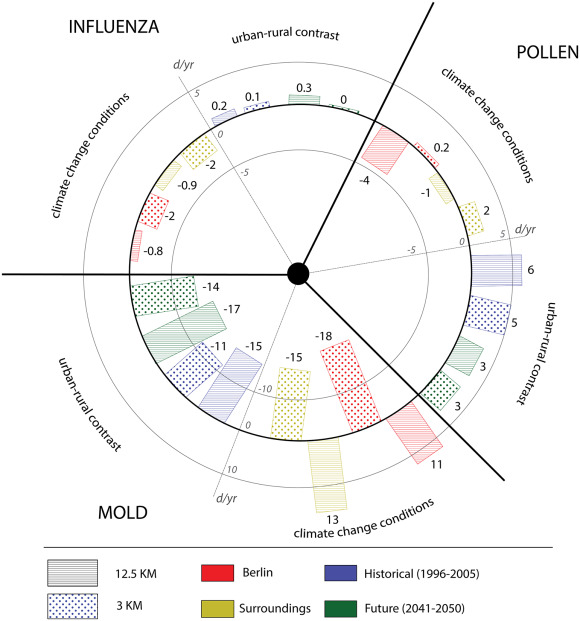 Langendijk, G. S., Rechid, D., & Jacob, D. (2022). Improved models, improved information? Exploring how climate change impacts pollen, influenza, and mold in Berlin and its surroundings. Urban Climate, 43, 101159. https://doi.org/10.1016/j.uclim.2022.101159
Olmo ME, Balmaceda-Huarte R, Bettolli ML (2022). Multi-model ensemble of statistically downscaled GCMs over southeastern South America: historical evaluation and future projections of daily precipitation with focus on extremes. Climate Dynamics. https://doi.org/10.1007/s00382-022-06236-x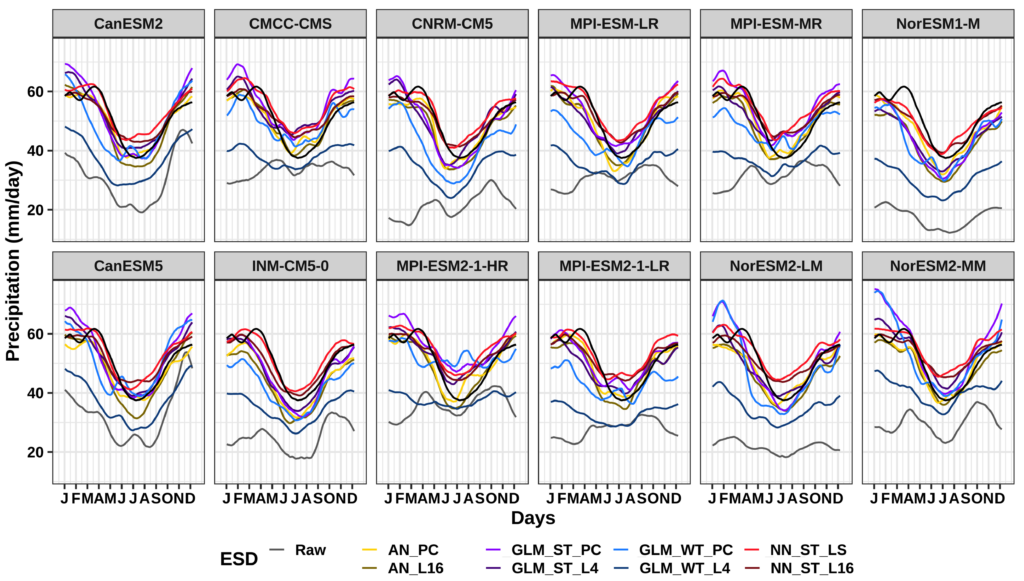 Patel, P., Thakur, P. K., Aggarwal, S. P., Garg, V., Dhote, P. R., Nikam, B. R., Swain, S., & Al-Ansari, N. (2022). Revisiting 2013 Uttarakhand flash floods through hydrological evaluation of precipitation data sources and morphometric prioritization. Geomatics, Natural Hazards and Risk, 13(1), 646-666. https://doi.org/10.1080/19475705.2022.2038696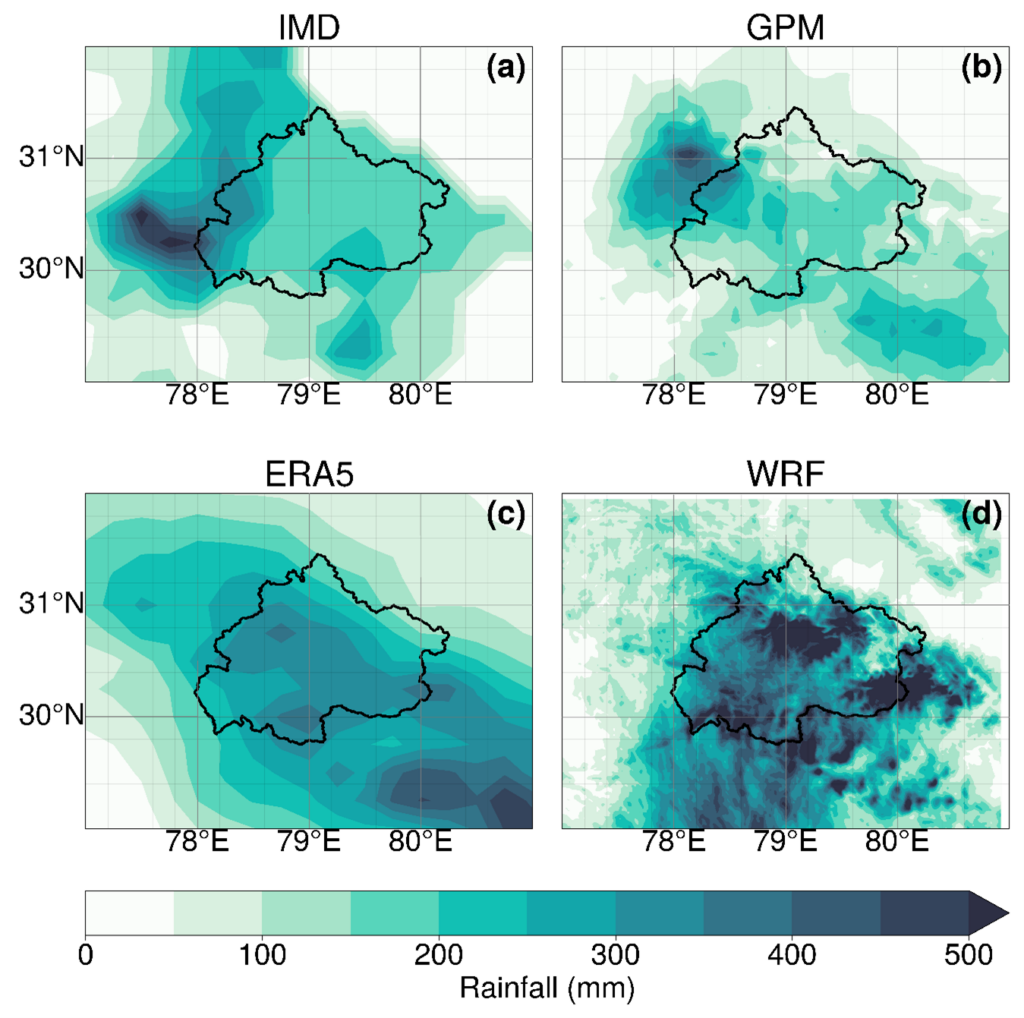 Singh, S., Joshi, A., Sahu, A., Arun Prasath, R., Sharma, S., & Dwivedi, C. S. (2022). Himalayan Landslides–Causes and Evolution. In Disaster Management in the Complex Himalayan Terrains (pp. 33-42). Springer, Cham. https://doi.org/10.1007/978-3-030-89308-8_3
Swain, S., Sahoo, S., & Taloor, A. K. (2022). Groundwater quality assessment using geospatial and statistical approaches over Faridabad and Gurgaon districts of National Capital Region, India. Applied Water Science, 12(4), 75. https://doi.org/10.1007/s13201-022-01604-8
If you want to submit your highlight, please fill this form.
---
If you can't access to Google Form, you can send your highlight to gro.ytinummoc-sseynull@sthgilhgih-ecneics
Guidelines to submit your highlight:
You should be a YESS member.
The paper should be in the scope of interdisciplinary Earth system sciences (natural and social sciences).
You should be an author of the paper (lead or co-author).
The paper should be published within the last six months.
Citation should be in APA format + DOI.
Add a link to your YESS profile.
Add one picture or figure from your paper to feature on the website (optional).
Add your Twitter user to mention you when we advertise the Science Highlights (optional).
---
*Note that this will be a rolling list, which will be updated regularly based on incoming submissions.