YESS aims to highlight the scientific contributions by early career researchers in the community to make their work more visible and to enhance scientific interactions among community members and beyond. The Science Highlights will be mainly in the form of published papers and will be posted here on a regular basis*.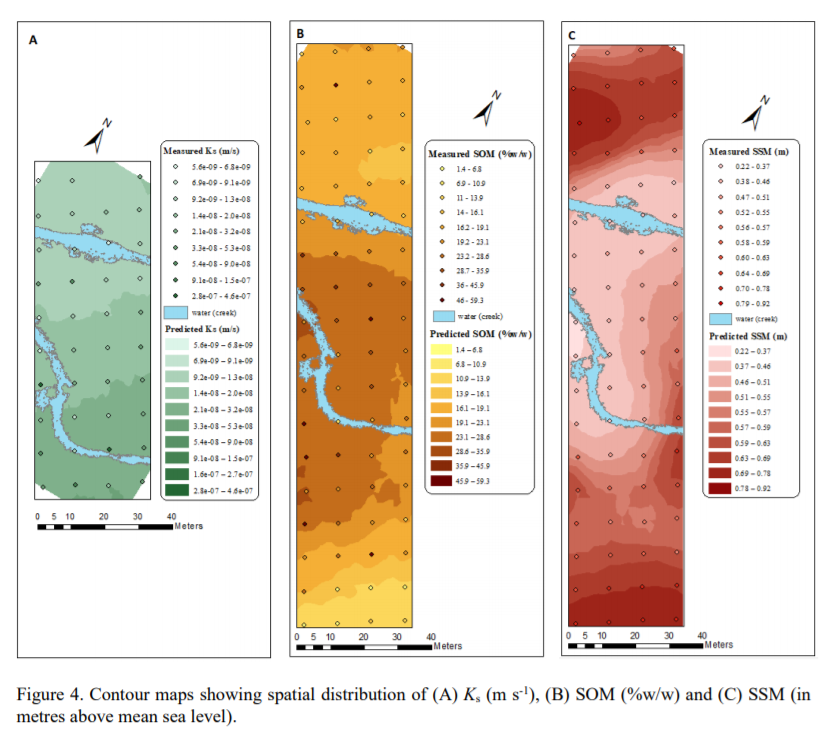 Ahmad, S., Liu, H., Beyer, F., Kløve, B., & Lennartz, B. (2020). Spatial heterogeneity of soil properties in relation to microtopography in a non-tidal rewetted coastal mire. Mires & Peat, 26. 10.19189/MaP.2019.GDC.StA.1779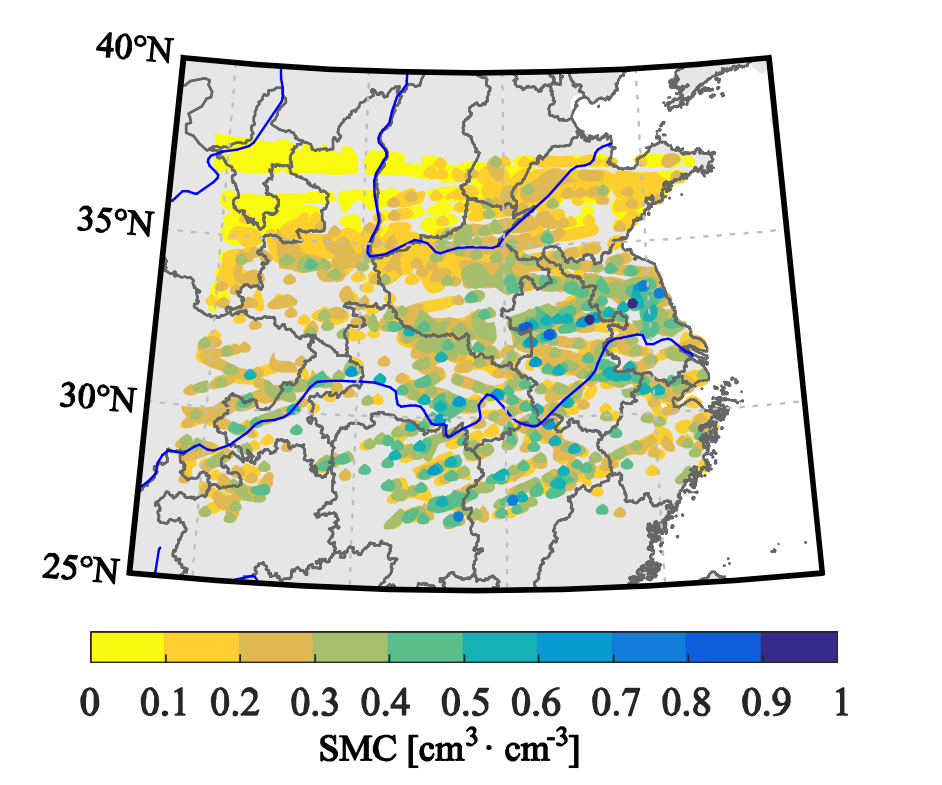 Khan, N., Ahmad, I., Ishaq, M., Jan, I. U., Khan, W. M., Awais, M. (2020). Reservoir potential evaluation of the Middle Paleocene Lockhart Limestone of the Kohat Sub-basin, Pakistan: Petrophysical Analyses. International Journal of Economic and Environmental Geology, 11 (1). https://doi.org/10.46660/ijeeg.vol11.iss1.1919
Olmo M., Bettolli ML., Rusticucci M. (2020). Atmospheric circulation influence on temperature and precipitation individual and compound daily extreme events: Spatial variability and trends over southern South America. Weather and Climate Extremes. https://doi.org/10.1016/j.wace.2020.100267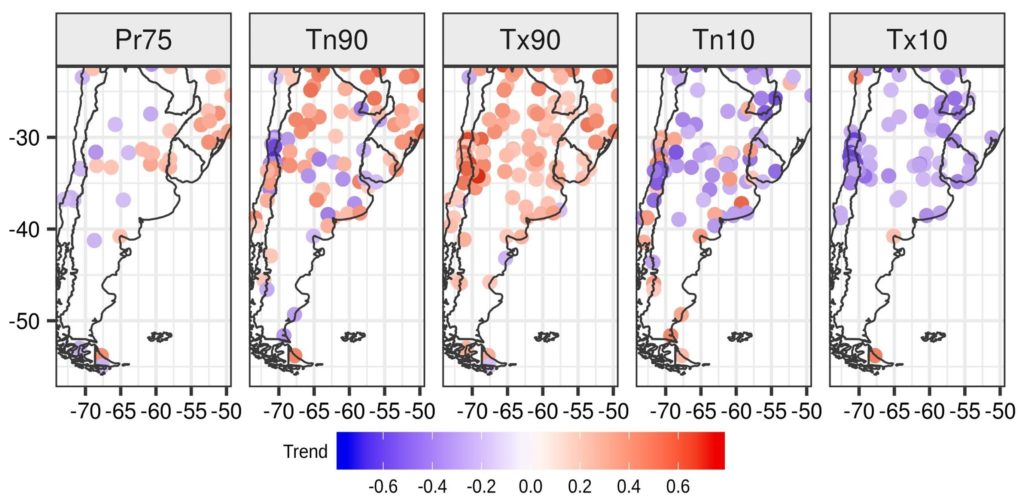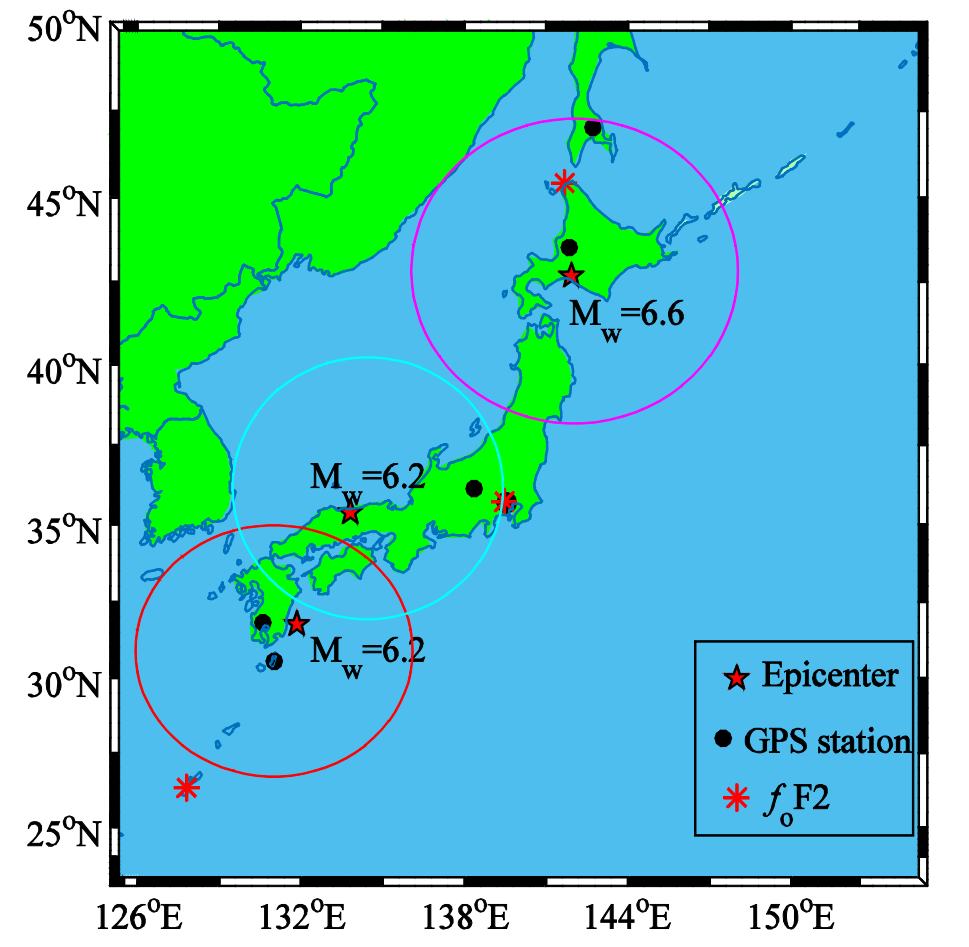 Shah, M., Calabia, A., Tariq, M.A., Ahmed, J., Ahmed, A. (2020). Possible ionosphere and atmosphere precursory analysis related to Mw >6.0 earthquakes in Japan. Remote Sensing of Environment 239, 111620. https://doi.org/10.1016/j.rse.2019.111620
Sheikh, L., Lutfi, W., Zhao, Z., Awais, M. (2020). Geochronology, trace elements and Hf isotopic geochemistry of zircons from Swat orthogneisses, Northern Pakistan. Open Geosciences, 12 (1), 148-162. https://doi.org/10.1515/geo-2020-0109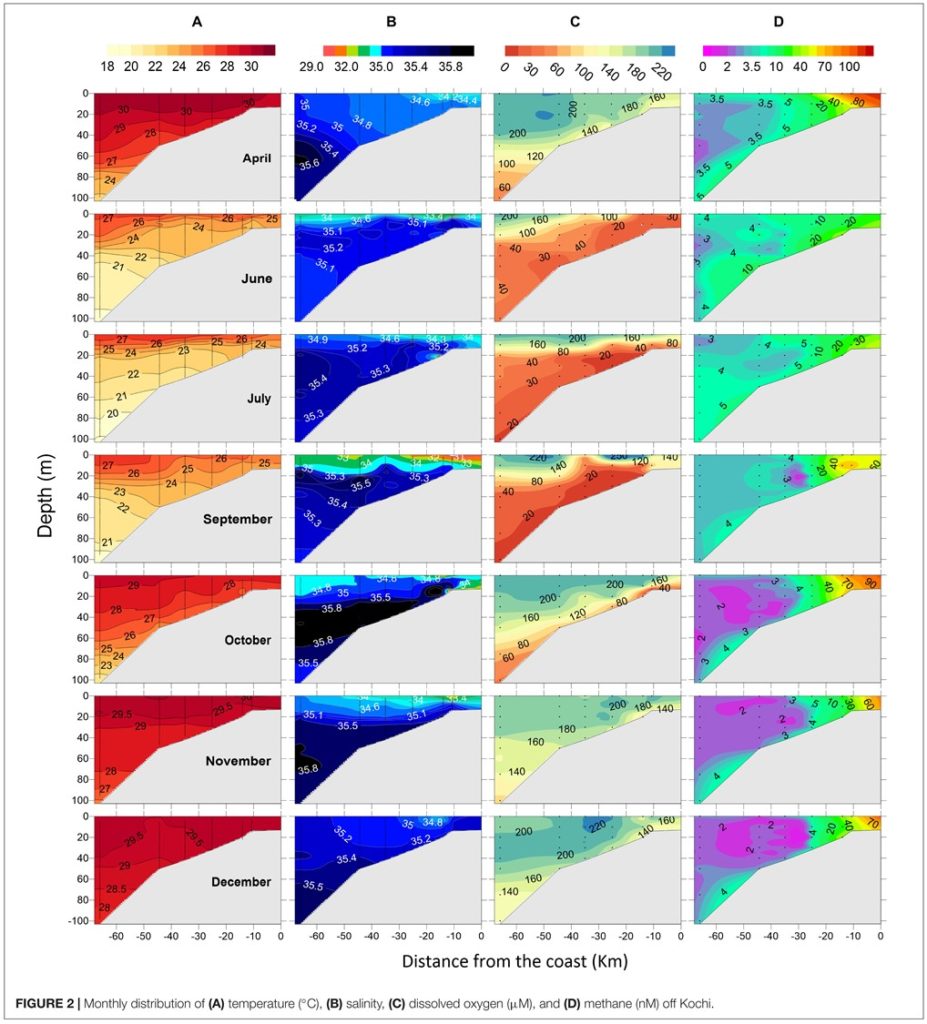 Sudheesh, V. (2020). Comments on the article "Spatio-temporal variations in sulfur-oxidizing and sulfate-reducing bacterial activities during upwelling, off south-west coast of India". Oceanologia, 62 (3), 408-410. https://doi.org/10.1016/j.oceano.2019.12.003
Thandlam, V., T.V.S, U.B., Hasibur, R. et al. (2020). A sea-level monopole in the equatorial Indian Ocean. npj Clim Atmos Sci 3, 25. https://doi.org/10.1038/s41612-020-0127-z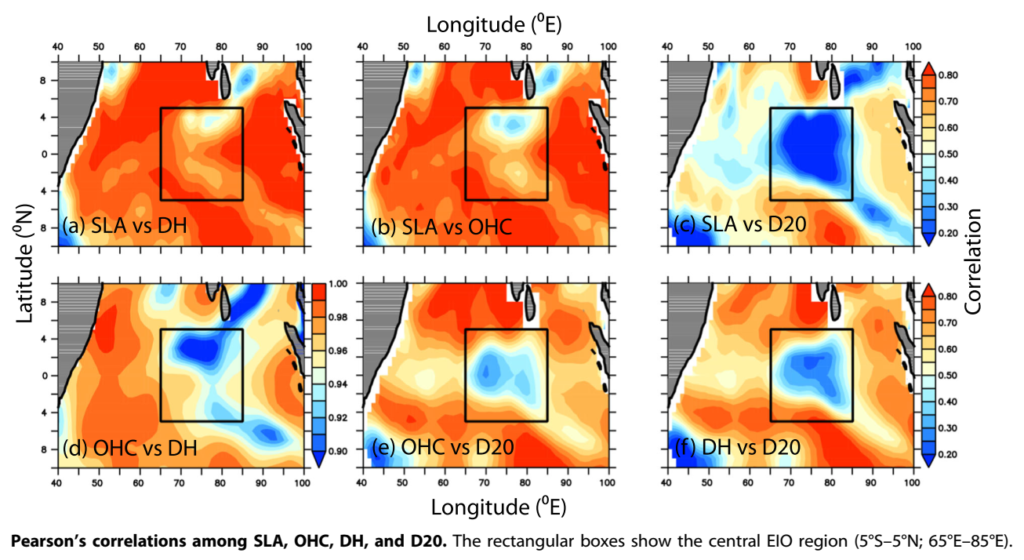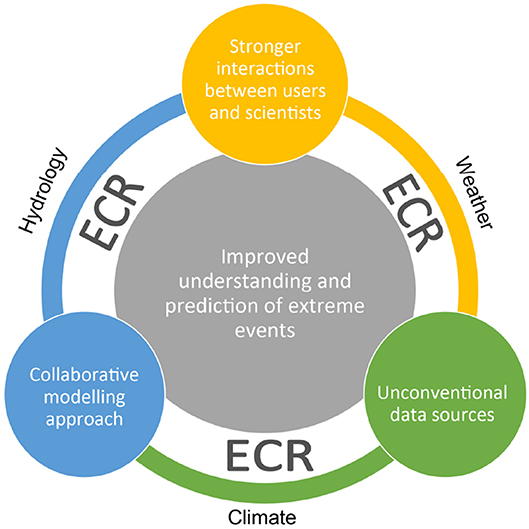 Langendijk, G.S., Aubry-Wake, C., Osman, M., Gulizia, C., Attig-Bahar, F., Behrens, E., Bertoncini, A., Hart, N., Indasi, V.S., Innocenti, S., van der Linden, E.C., Mamnun, N., Rasouli, K., Reed, K.A., Ridder, N., Rivera, J., Ruscica, R., Ukazu, B.U., Walawender, J.P., Walker, D.P., Woodhams, B.J. and Yılmaz, Y.A (2019). Three Ways Forward to Improve Regional Information for Extreme Events: An Early Career Perspective. Frontiers in Environmental Science. 7:6. doi.org/10.3389/fenvs.2019.00006
Guidelines to submit your highlight: 
You should be a YESS member.
The paper should be in the scope of interdisciplinary Earth system sciences (natural and social sciences).
You should be an author of the paper (lead or co-author).
The paper should be published within the last six months.
Citation should be in APA format + DOI.
Add a link to your YESS profile.
Add one picture or figure from your paper to feature on the website (optional).
Add your Twitter user to mention you when we advertise the Science Highlights (optional).
You can send us your entries: gro.ytinummoc-sseynull@sthgilhgih-ecneics
---
*Note that this will be a rolling list, which will be updated regularly based on incoming submissions.
If you want to check the Science Highlights from previous months of 2020, click here.