YESS aims to highlight the scientific contributions by early career researchers in the community to make their work more visible and to enhance scientific interactions among community members and beyond. The Science Highlights will be mainly in the form of published papers and will be posted here on a regular basis*.
Hyung-Gyu Lim, Jong-Yeon Park, John Dunne, Charles Stock, Sung-Ho Kang, Jong-Seong Kug (2021). Importance of human-induced Nitrogen flux increases in simulated Arctic warming. Journal of Climate, 34 (10). https://doi.org/10.1175/JCLI-D-20-0180.1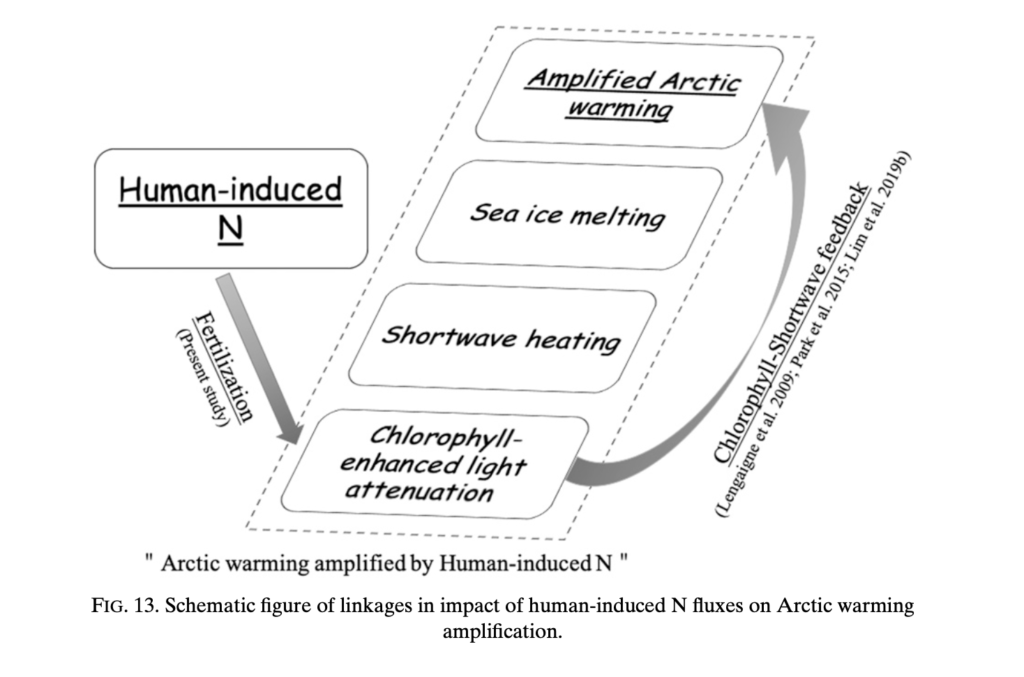 Olmo, M.E., Bettolli, M.L. (2021). Extreme daily precipitation in southern South America: statistical characterization and circulation types using observational datasets and regional climate models. Clim Dyn. https://doi.org/10.1007/s00382-021-05748-2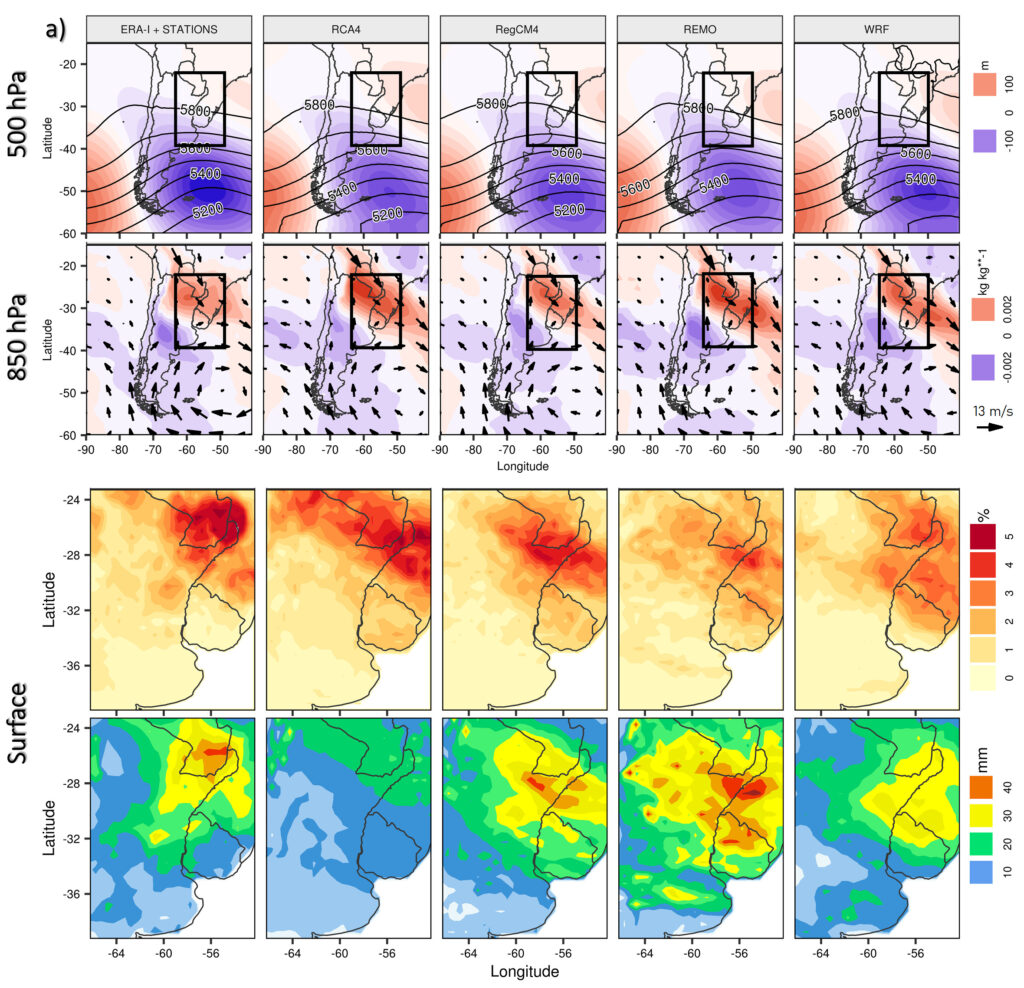 Toreti, A., Bassu, S., Perez Blanco, D., Capitanio, F., Ramos Ribeiro, R.R., Molinari, D., Webber, H. (2020). Agriculture. In: Casajus Valles, A., Marin Ferrer, M., Poljanšek, K., Clark, I. (eds.), Science for Disaster Risk Management 2020: acting today, protecting tomorrow. Publications Office of the European Union, p. 256-266, ISBN 978-92-76-18182-8. DOI: 10.2760/571085
Alaa Mhawish, Meytar Sorek-Hamer, Robert Chatfield, Tirthankar Banerjee, Muhammad Bilal, Manish Kumar, Chandan Sarangi, Meredith Franklin, Khang Chau, Michael Garay, Olga Kalashnikova (2021). Aerosol characteristics from earth observation systems: A comprehensive investigation over South Asia (2000–2019). Remote Sensing of Environment, Volume 259, 112410, ISSN 0034-4257. https://doi.org/10.1016/j.rse.2021.112410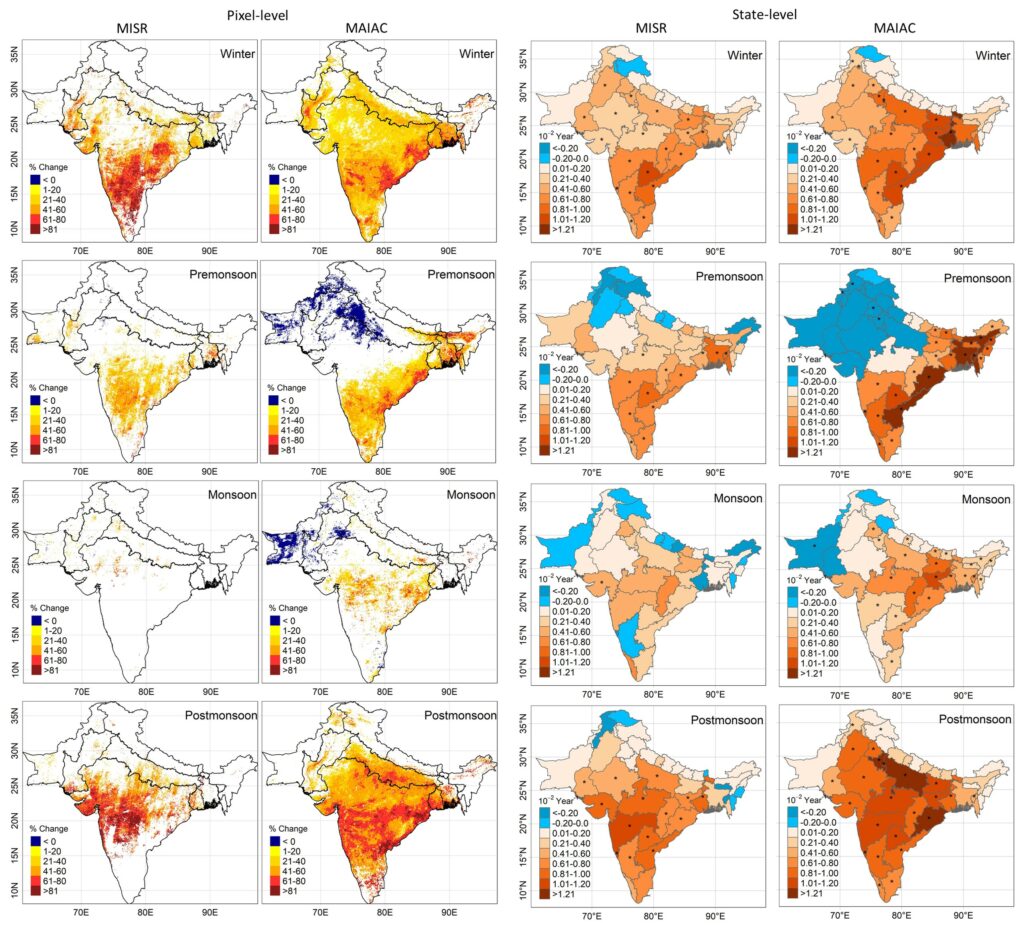 Guidelines to submit your highlight: 
You should be a YESS member.
The paper should be in the scope of interdisciplinary Earth system sciences (natural and social sciences).
You should be an author of the paper (lead or co-author).
The paper should be published within the last six months.
Citation should be in APA format + DOI.
Add a link to your YESS profile.
Add one picture or figure from your paper to feature on the website (optional).
Add your Twitter user to mention you when we advertise the Science Highlights (optional).
You can send us your entries: gro.ytinummoc-sseynull@sthgilhgih-ecneics
---
*Note that this will be a rolling list, which will be updated regularly based on incoming submissions.