YESS aims to highlight the scientific contributions by early career researchers in the community to make their work more visible and to enhance scientific interactions among community members and beyond. The Science Highlights will be mainly in the form of published papers and will be posted here on a regular basis*.
Ananthavel Aravindhavel, Sanjay Kumar Mehta, TV Ramesh Reddy, Saleem Ali, and D. Narayana Rao (2021). Vertical distributions and columnar properties of the aerosols during different seasons over Kattankulathur (12.82 oN, 80.04 oE): A semi-urban tropical coastal station. Atmospheric Environment 256: 118457. https://doi.org/10.1016/j.atmosenv.2021.118457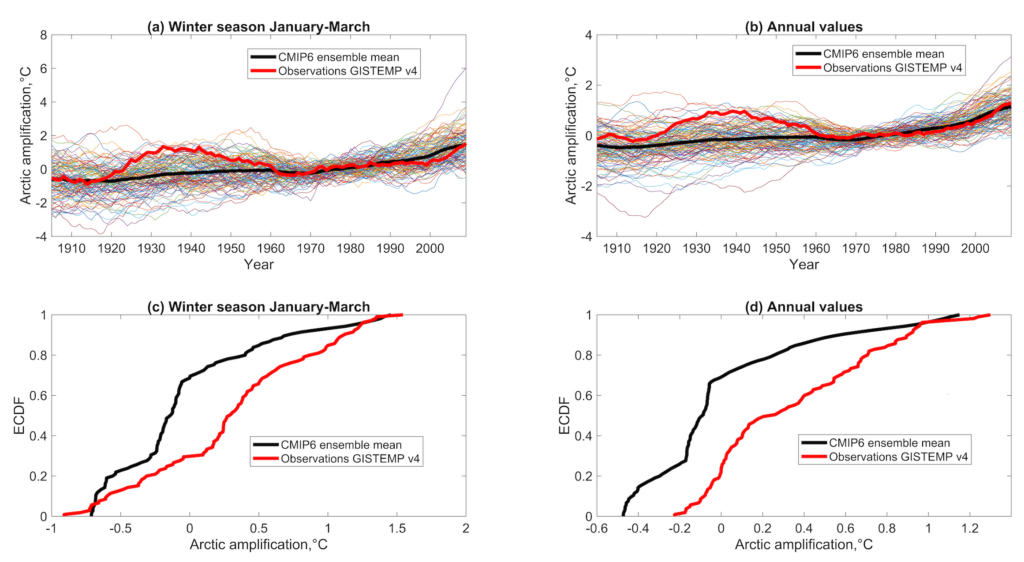 Banik, T., Thandlam, V., De, B.K. et al. (2021). Understanding dynamics of tropical cyclones in the Bay of Bengal using lightning data. Meteorol Atmos Phys. https://doi.org/10.1007/s00703-021-00824-y
Olmo, ME., Bettolli, ML. (2021). Statistical downscaling of daily precipitation over southeastern South America: Assessing the performance in extreme events. International Journal of Climatology, 1–20. https://doi.org/10.1002/joc.7303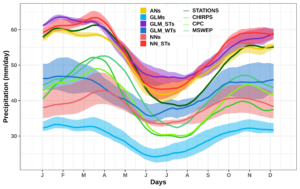 Rupakheti, D., Kang, S., Rupakheti, M. et al. (2021). Black Carbon in Surface Soil and Its Sources in Three Central Asian Countries. Arch Environ Contam Toxicol 80, 558–566. https://doi.org/10.1007/s00244-021-00832-4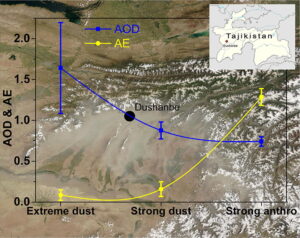 Timmermans, M.-L. & Z. M. Labe (2021). [The Arctic] Sea surface temperature [in "State of the Climate in 2020"]. Bull. Amer. Meteor. Soc., 102(8), S277-S279. https://doi.org/10.1175/BAMS-D-21-0086.1
If you want to submit your highlight, please fill this form.
---
If you can't access to Google Form, you can send your highlight to gro.ytinummoc-sseynull@sthgilhgih-ecneics
Guidelines to submit your highlight:
You should be a YESS member.
The paper should be in the scope of interdisciplinary Earth system sciences (natural and social sciences).
You should be an author of the paper (lead or co-author).
The paper should be published within the last six months.
Citation should be in APA format + DOI.
Add a link to your YESS profile.
Add one picture or figure from your paper to feature on the website (optional).
Add your Twitter user to mention you when we advertise the Science Highlights (optional).
---
*Note that this will be a rolling list, which will be updated regularly based on incoming submissions.