YESS aims to highlight the scientific contributions by early career researchers in the community to make their work more visible and to enhance scientific interactions among community members and beyond. The Science Highlights will be mainly in the form of published papers and will be posted here on a regular basis*.
Paccini, L., & Stevens, B. (2023). Assessing precipitation over the Amazon basin as simulated by a storm-resolving model. Journal of Geophysical Research: Atmospheres, 128, e2022JD037436. https://doi.org/10.1029/2022JD037436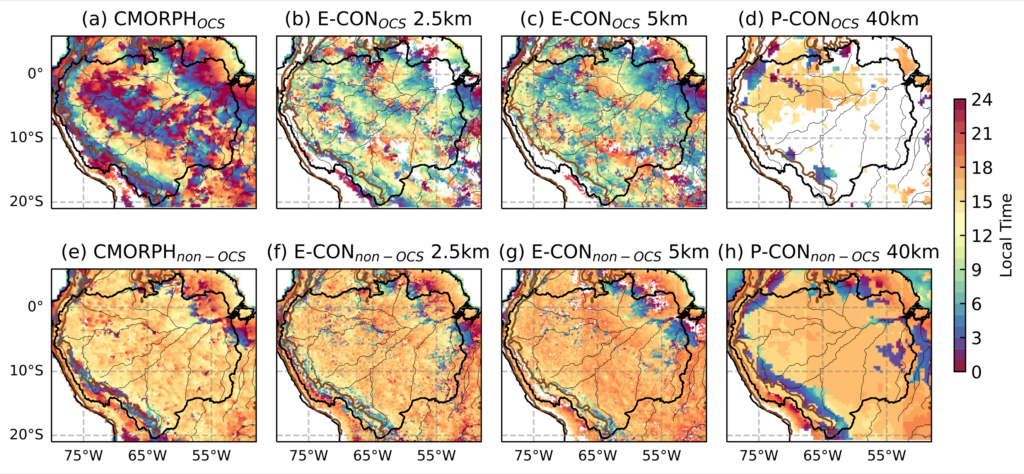 Thandlam, V., Rutgersson, A., Rahaman, H., Yabaku, M., Kaagita, V., & Sakirevupalli, V. R. (2022). Quantifying uncertainties in CERES/MODIS Downwelling radiation fluxes in the global tropical oceans. Ocean-Land-Atmosphere Research. https://spj.science.org/doi/full/10.34133/olar.0003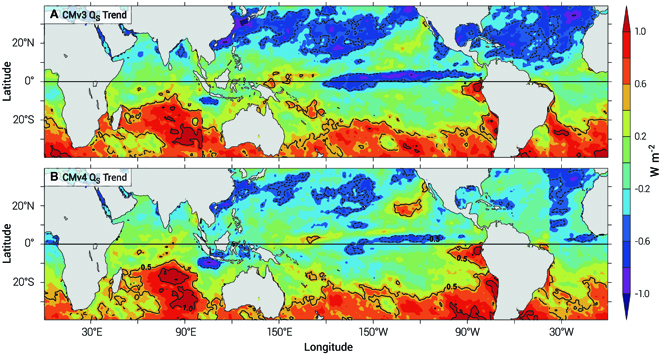 If you want to submit your highlight, please fill this form.
---
If you can't access to Google Form, you can send your highlight to gro.ytinummoc-sseynull@sthgilhgih-ecneics
Guidelines to submit your highlight:
You should be a YESS member.
The paper should be in the scope of interdisciplinary Earth system sciences (natural and social sciences).
You should be an author of the paper (lead or co-author).
The paper should be published within the last six months.
Citation should be in APA format + DOI.
Add a link to your YESS profile.
Add one picture or figure from your paper to feature on the website (optional).
Add your Twitter user to mention you when we advertise the Science Highlights (optional).
---
*Note that this will be a rolling list, which will be updated regularly based on incoming submissions.