YESS aims to highlight the scientific contributions by early career researchers in the community to make their work more visible and to enhance scientific interactions among community members and beyond. The Science Highlights will be mainly in the form of published papers and will be posted here on a regular basis*.
Prasath, R. A., Paul, A., & Singh, S. (2019). Earthquakes in the Garhwal Himalaya of the Central Seismic Gap: A Study of Historical and Present Seismicity and Their Implications to the Seismotectonics. Pure and Applied Geophysics, 176(11), 4661-4685. https://doi.org/10.1007/s00024-019-02239-8
Akam, Sajjad A., Richard B. Coffin, Hussain AN Abdulla, and Timothy W. Lyons. (2020). Dissolved Inorganic Carbon Pump in Methane-Charged Shallow Marine Sediments: State of the Art and New Model Perspectives. Frontiers in Marine Science, https://doi.org/10.3389/fmars.2020.00206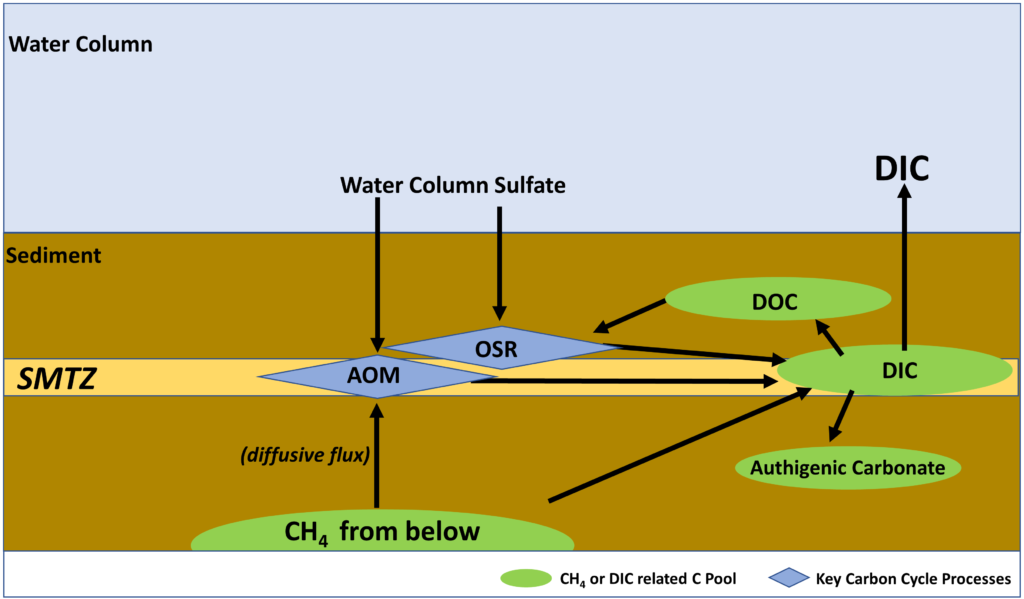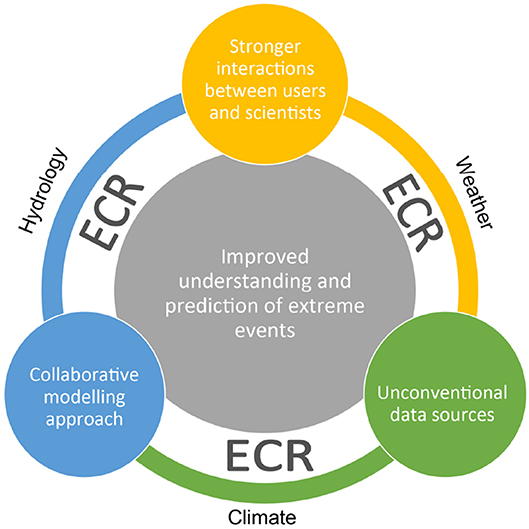 Langendijk, G.S., Aubry-Wake, C., Osman, M., Gulizia, C., Attig-Bahar, F., Behrens, E., Bertoncini, A., Hart, N., Indasi, V.S., Innocenti, S., van der Linden, E.C., Mamnun, N., Rasouli, K., Reed, K.A., Ridder, N., Rivera, J., Ruscica, R., Ukazu, B.U., Walawender, J.P., Walker, D.P., Woodhams, B.J. and Yılmaz, Y.A (2019). Three Ways Forward to Improve Regional Information for Extreme Events: An Early Career Perspective. Frontiers in Environmental Science. 7:6. doi.org/10.3389/fenvs.2019.00006
Guidelines to submit your highlight: 
You should be a YESS member.
The paper should be in the scope of interdisciplinary Earth system sciences (natural and social sciences).
You should be an author of the paper (lead or co-author).
The paper should be published within the last six months.
Citation should be in APA format + DOI.
Add a link to your YESS profile.
Add one picture or figure from your paper to feature on the website (optional).
Add your Twitter user to mention you when we advertise the Science Highlights (optional).
You can send us your entries: gro.ytinummoc-sseynull@sthgilhgih-ecneics
---
*Note that this will be a rolling list, which will be updated regularly based on incoming submissions.
If you want to check the Science Highlights from previous months of 2020, click here.