YESS aims to highlight the scientific contributions by early career researchers in the community to make their work more visible and to enhance scientific interactions among community members and beyond. The Science Highlights will be mainly in the form of published papers and will be posted here on a regular basis*.
Koren, G. (2021). Constraining photosynthesis with ∆17O in CO2. Nature Reviews Earth & Environment 2, 744. https://doi.org/10.1038/s43017-021-00234-z
Dubey, A. K., Kumar, P., Chembolu, V., Dutta, S., Singh, R. P., & Rajawat, A. S. (2021). Flood modeling of a large transboundary river using WRF-Hydro and microwave remote sensing. Journal of Hydrology, 598, 126391. https://doi.org/10.1016/j.jhydrol.2021.126391
Leal Filho, W., Matandirotya, N.R., Lütz, J.M. et al. (2021). Impacts of climate change to African indigenous communities and examples of adaptation responses. Nat Commun 12, 6224. https://doi.org/10.1038/s41467-021-26540-0
Rupakheti, D., Rupakheti, M., Yin, X., Hofer, J., Rai, M., Hu, Y., … & Kang, S. (2021). Modifications in aerosol physical, optical and radiative properties during heavy aerosol events over Dushanbe, Central Asia. Geoscience Frontiers, 12(6), 101251. https://doi.org/10.1016/j.gsf.2021.10125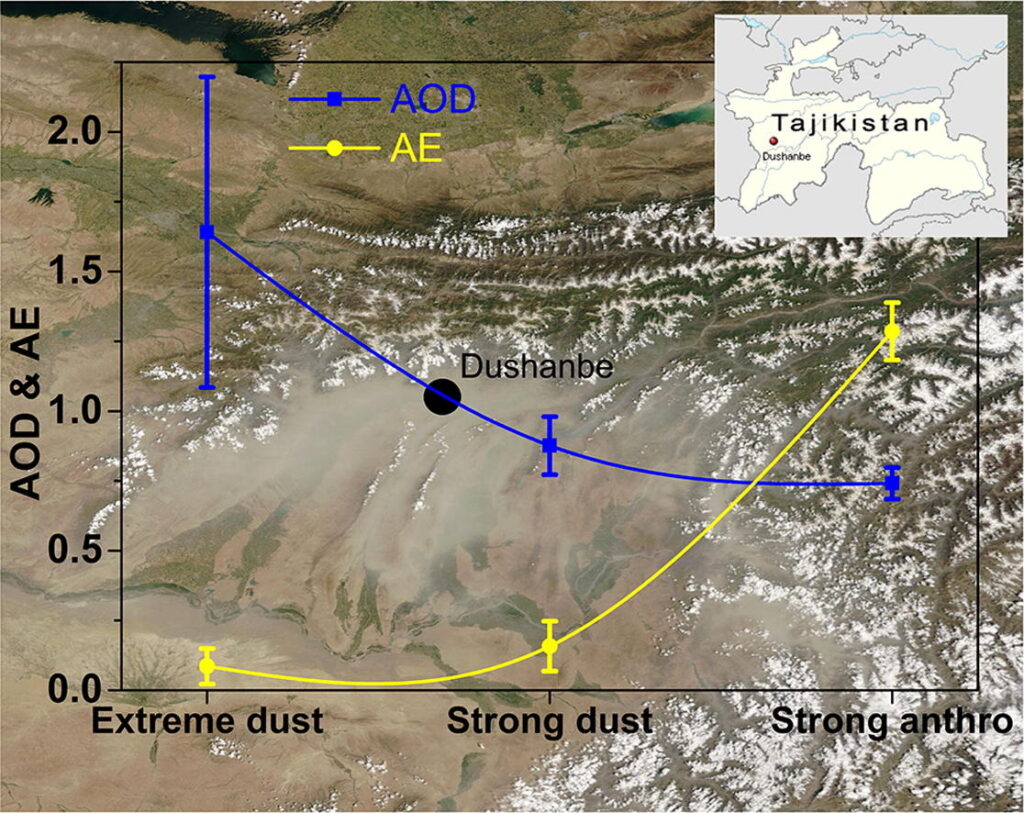 Sad, H. P., Kumar, P., & Panda, S. K. (2021). Doppler weather radar data assimilation at convective-allowing grid spacing for predicting an extreme weather event in Southern India. International Journal of Remote Sensing, 42(10), 3681-3707. https://doi.org/10.1080/01431161.2021.1880660
Shaaban, A.A., Roundy, P.E. (2021). Upward and downward atmospheric Kelvin waves over the Indian Ocean. Q J R Meteorol Soc, 147 (739), 3154– 3179. https://doi.org/10.1002/qj.4122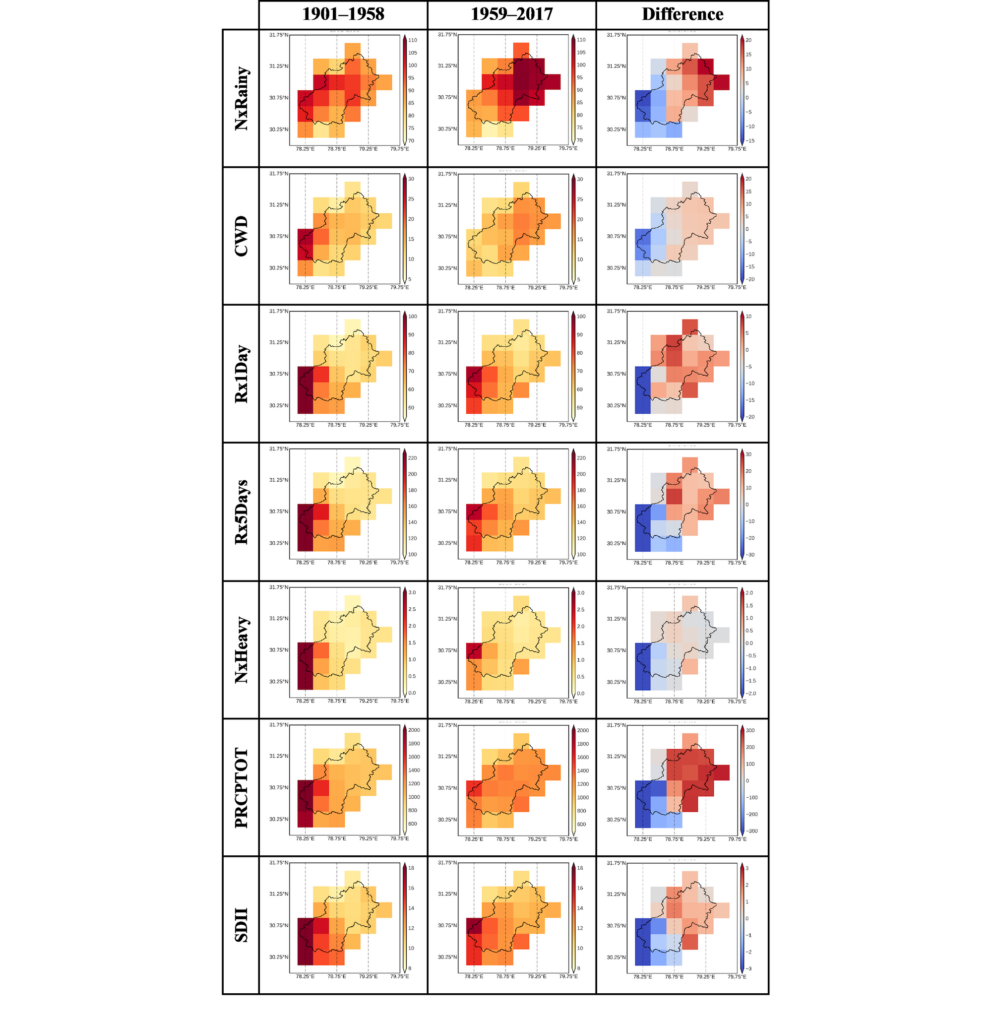 Swain, S., Mishra, S.K., Pandey, A., & Dayal, D. (2021). Spatiotemporal assessment of precipitation variability, seasonality, and extreme characteristics over a Himalayan catchment. Theoretical and Applied Climatology. https://doi.org/10.1007/s00704-021-03861-0
If you want to submit your highlight, please fill this form.
---
If you can't access to Google Form, you can send your highlight to gro.ytinummoc-sseynull@sthgilhgih-ecneics
Guidelines to submit your highlight:
You should be a YESS member.
The paper should be in the scope of interdisciplinary Earth system sciences (natural and social sciences).
You should be an author of the paper (lead or co-author).
The paper should be published within the last six months.
Citation should be in APA format + DOI.
Add a link to your YESS profile.
Add one picture or figure from your paper to feature on the website (optional).
Add your Twitter user to mention you when we advertise the Science Highlights (optional).
---
*Note that this will be a rolling list, which will be updated regularly based on incoming submissions.