We're happy to announce that the YESS Community has a new generation of Executive Committee (ExeCom) members and Regional Representatives. Both groups are elected by the YESS Council and have a major role in our community.
The ExeCom is responsible for maintaining an overview, guiding YESS activities and is the contact point for communication both within the YESS community and with external partners. The new ExeCom is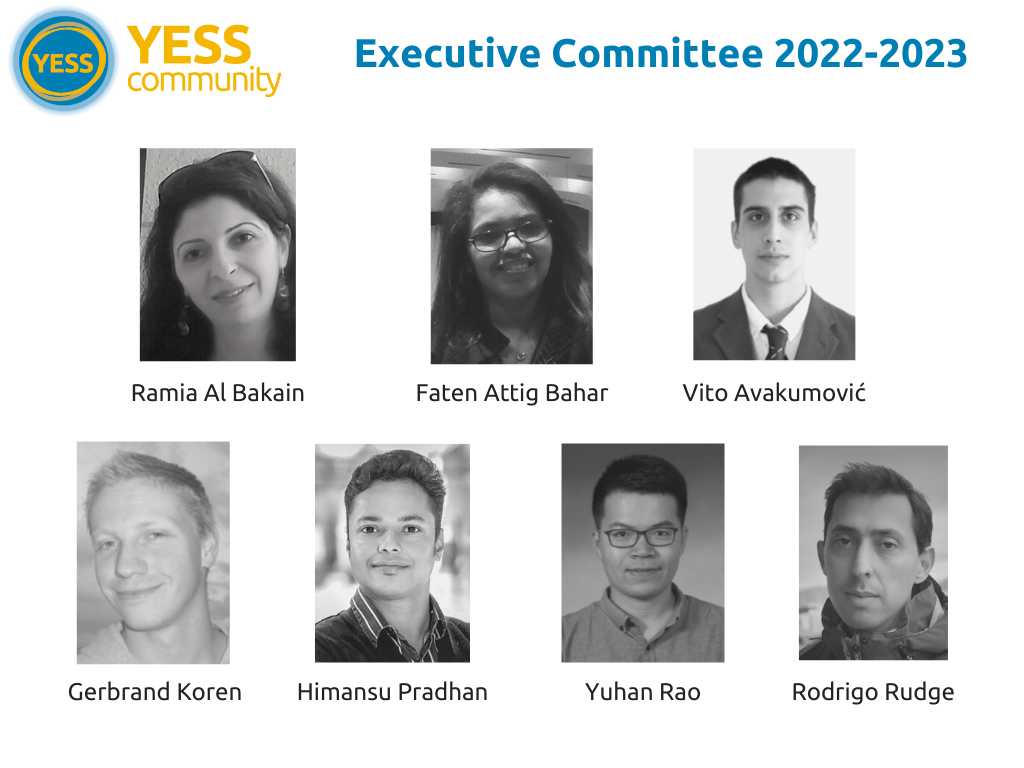 The YESS Council also elected the Regional Representatives, who support the YESS community by sharing experience, special interests, situations, or information from their region and are responsible for the growth of YESS in their region and serve as the contact point for specific regional questions, activities and tasks. The new Regional Representatives are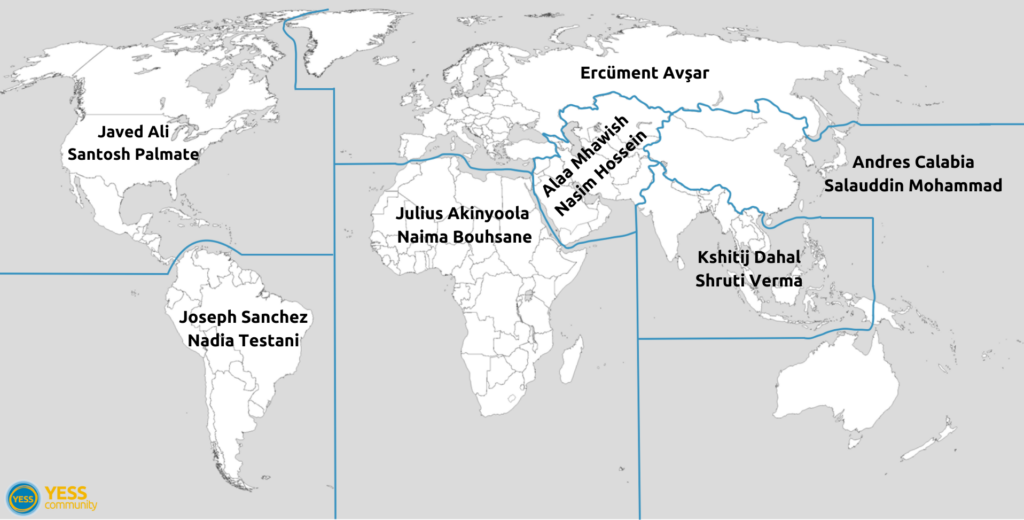 We would like to thank the former members of the ExeCom and Regional Representatives for their service during the last year. We hope our new members will continue their valuable work and further strengthen the community in the same way as the past generations have done.