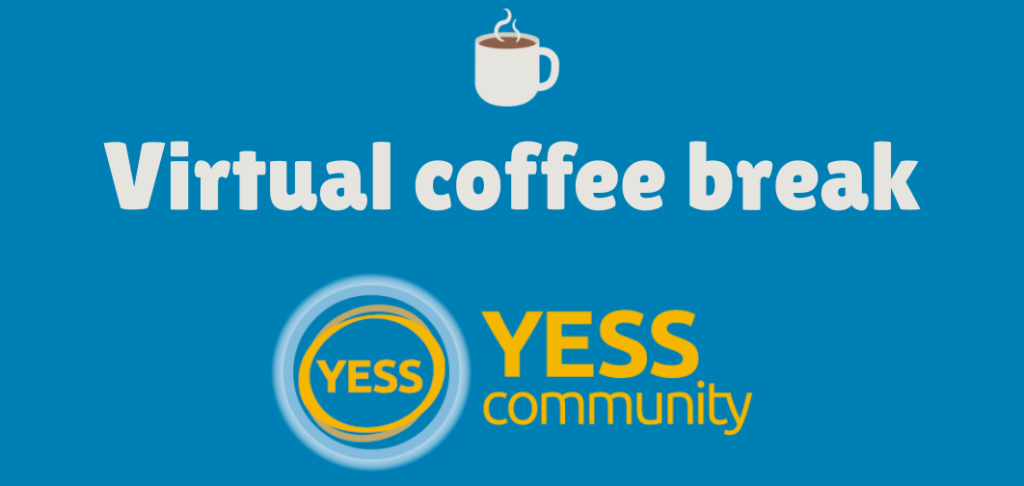 The spread of COVID-19 during the past few weeks has a strong impact in our lives and we are all facing great challenges due to it. For years, YESS has been working to organize and enhance interactions among ECRs worldwide. In moments like this we believe that we can exploit all the potential of our platform to channel your science and ideas.
To accompany our members during these difficult times we propose the following online activities to visibilize your science but also to hear the obstacles you faced and to foster the interaction between us.
Every Monday, Wednesday and Friday we will open a Zoom room simply to chat about science, work, life or any other topic you wish to discuss while you meet other Early Career Researchers.
Follow us on Twitter and Facebook to know more details about dates and times.